The Country Doctor Veterinary Clinic LLC was establised in 1978 by Dr. Charles A. Curie, a native of Jefferson, Ohio. Originally the practice was known as the Ashtabula County Veterinary Service.

In 1983 a clinic was constructed at its present site of 24 S. Cucumber St, in Jefferson, Ohio. The business was renamed "The Country Doctor Veterinary Clinic". Dr. Curie believed the name represented all he believed in. Honesty, integrity and compassion. Over the years the practice began transforming from large animal only, to mixed animal. Then in 1998 became a companion animal clinic exclusively.

Today the focus of the "Country Doctor" is to celebrate the bond between people and pets. The health care team strives to enhance the quality and quantity of life for both through excellence in family pet health care and client service.

The "Country Doctor" is proud to be a general family practice for your pets. Your "Other Family Doctor". The emphasis is on preventive medicine to keep your family and pets healthy. Primary care is of course an integral part of this mission.

The doctors pledge to freely and openly refer your pet to an appropriate specialist when the case requires care beyond the scope of the family practice.

Contact Us
Country Doctor Veterinary Clinic of Jefferson is dedicated to helping you achieve your wellness objectives.
Click on the link to send an email or call us.
Country Doctor Veterinary Clinic
24 S. Cucumber St.
Jefferson
,
OH
44047
Phone:

440-576-9440

Fax: 440-576-1593
Feline Fix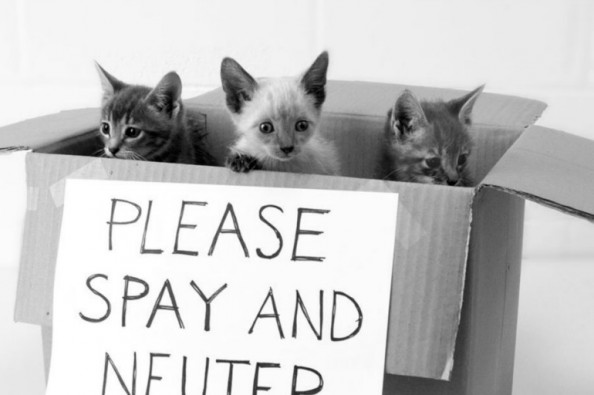 We will be offering our "Feline Fix Program" starting February 25th-March 25th. Females will be $119 and Males $89. This price also includes a Rabies vaccine and ear notch if requested. Call today to make an appointment!!
Follow Us
Country Doctor Veterinary Clinic maintains an active presence on many popular social media websites. Select your favorite website below to stay connected with us.
Download Our FREE APP
Click here for all of your pets records and access to our on-line store
Click to Apply for Your Payment Plan
Our Sister Clinic
Geneva
TEETH CLEANING SPECIAL $199
We will be running our Dental Special through March 31st!! This special includes a Teeth Cleaning, along with Pre- surgery labwork and an exam for the price of $199!! Call our office for any additional questions and to set up an appointment for your pet today! 440-576-9440. Watch this video from AVMA about periodontal disease.
Newsletter
Hot off the press our February-March Newsletter
Hours
Day
Morning
Afternoon
Mon

day

7:30 am
6:00 pm
Tues

day

7:30 am
6:00 pm
Wed

nesday

7:30 am
5:00 pm
Thurs

day

7:30 am
5:00 pm
Fri

day

7:30 am
5:00 pm
Sat

urday

8:00 am
12:00 pm
Sun

day

Closed
Closed